We welcome your baby with all the care
The JP Hotel leaves the whole room ready to welcome your family as well as your baby. We left the room ready with a crib, bath, and children's washcloth. In the bathroom we also offer amenities for a delicious bath.
Special meals for your baby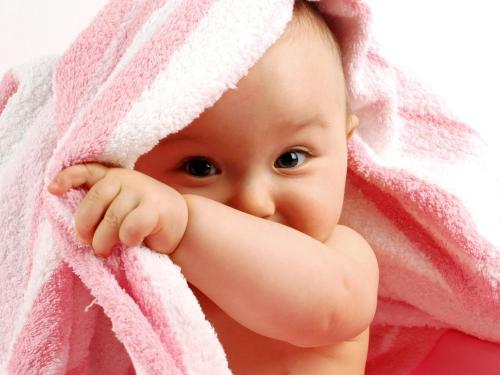 To prepare Baby's meals, we have our two special cups with the necessary utensils. If you want something even more elaborate, you can ask one of our Chefs to prepare a special soup.
Branch 3: Special Requests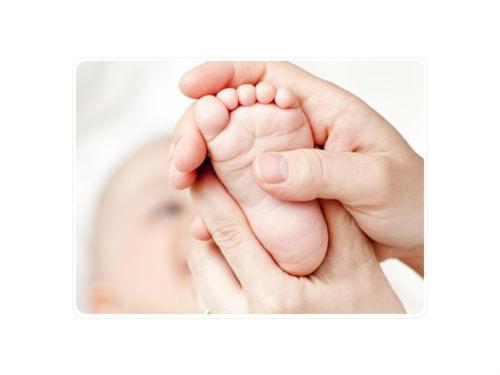 Extension 3 is available for ordering if something is missing. Our room service operates 24 hours to meet your baby's wishes.